6 Excellent Recommendations to Step over Your own Laziness and Start Doing Sport
You can think of a lot of ways to motivate yourself for a healthy lifestyle. But the fighting spirit immediately evaporates when laziness appears in the horizon. And even the word "must" loses its strength when it comes to regular workouts in the gym.
In the article we will talk about true reasons for "sports" laziness.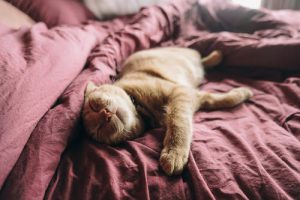 What is sport laziness: a personality feature, fatigue, or a habit?
Apart from physical and emotional fatigue, there is no objective reason not to do the right thing. Everything else is a very convenient excuse for your own inaction. That is, it is not laziness in its purest form, but a subconscious reaction of the body to a certain activity.
You might get the impression that lazy people constantly come up with the reasons not to do sport.
No time, no money, first you need to quit smoking and normalize your diet – excuses can be very different. A lazy person lights up with an idea, but literally the next day all good intentions disappear somewhere.
To find a way to overcome laziness and start doing sports at home or at the gym, you need to understand the essence of the problem. And it's not so important where and how you plan to get your body in shape – at home alone or at the gym in group sessions. Think about which of these reasons are preventing you from starting to exercise productively.
How to overcome laziness and start doing sport: 6 recommendations that work?
How to start doing sport and do not forget about your goal ?Use the recommendations of psychologists to "outsmart" your own laziness:
1.Find a like-minded person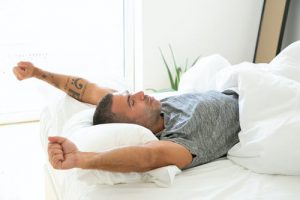 If you are too lazy to do sport at home alone, look for an "ally" and go to the fitness room together. Group training is the best choice for those who often need external support and a positive example to achieve their goals.
And when you are still drawn to "skip" the workout, your friend will cheer you up and sometimes scold you for your weaknesses.
2.Work with a coach
If you still can't find a like-minded person, choose personal training with a personal trainer. Such classes have many advantages, the main of which is powerful motivation from the pros. In addition, the trainer will tell and show you how to perform each exercise correctly, which is especially important for beginners at the gym.
Yes, the coach will certainly demand more from you than you do. But a lazy person sometimes needs this in order not to deviate from the intended goal. You will forget about your laziness!
3.Watch motivational videos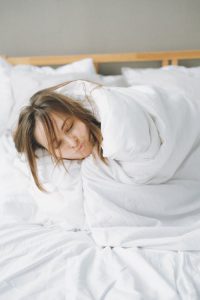 Sometimes motivational videos help to overcome laziness in order to do sports. Watch and read success stories of real people – how they managed to lose weight, how they eat and exercise. Don't just admire the tenacity and endurance of people, but bring out useful information for yourself that will help make your classes more productive.
4.Record your progress
Nothing is more motivating than the achieved success. Surely, even after the first week of training, you will see positive changes – shortness of breath is not so strong, the muscles no longer hurt, and the mood is excellent. Do not stop there and continue to work on yourself, fixing every achievement.
5.Encourage yourself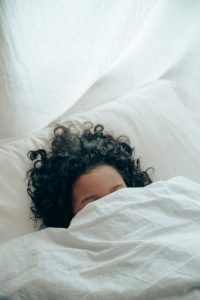 Don't forget to encourage yourself. This practice works especially well when there is no particular desire to attend the gym. The ghostly goals of good health and longevity are certainly worthy of respect. But the reward can be felt, which is effective in increasing motivation and achieving even greater success.
6.Make a public promise
Many people are accustomed living by the "I always keep my promises" principle. It is perfectly. Use your positive character traits to achieve your goal. Give someone close to you – wife / husband, boyfriend / girlfriend, child, parents – a promise to go to the gym regularly. This will encourage you to actively train, even when you feel like quitting.
If you wish, you can even argue with someone for a monetary reward that you will go to fitness for a certain period of time without "absenteeism". It will be even more interesting, excitement appears.
Now you know all 6 recommendations how to step over your own laziness and start doing sports.
Don't BE LAZY & STAY with us!
BurnMyFatFast.com main goal is to help you achieve your fitness goals! Be with us!