ZeroPoint Foods for Weight Loss
What are the ZeroPoint foods? Have you come across this type of food for your weight loss? With the number of foods available for us, we should learn to separate foods that add weight to the body.
ZeroPoint foods are foods that come with zero SmartPoints value. What does this mean? These foods are nutritional powerhouses that form the basis of our healthy eating plan.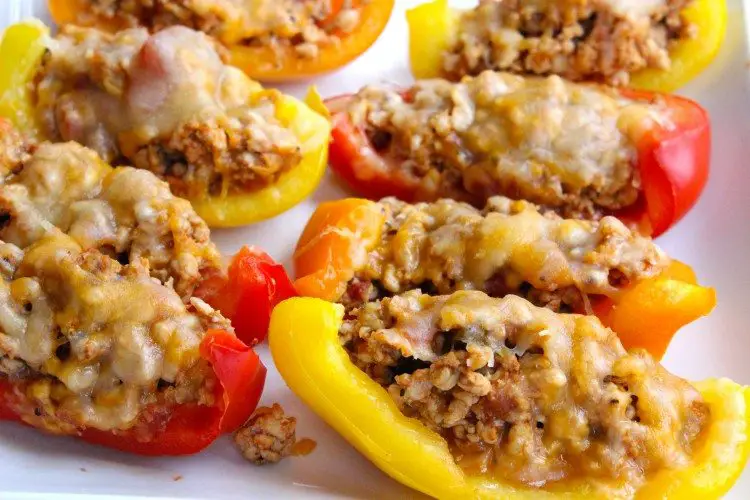 For people who hate measuring what they eat, the ZeroPoint foods make it possible for them to eat without worries of adding weight.
You can hardly overeat these foods. If you want to lose weight, you should create your meals around this type of food.
Things to know about ZeroPoint foods
 What do you know about ZeroPoint foods? We have listed a few things that you have to know about this food.
Users do not need to purchase special things. The things needed are the everyday foods that we consume at home. You do not have to spend a lot of money on these foods.

You have many options when it comes to eating, even when you have a few SmartPoints for spending.

You can track what you eat easily. There is no need to track or measure your foods, making them flexible for your SmartPoints Budget.
For those at loss about ZeroPoint foods and their SmartPoints value, you should know that this food is within the specifications of the Weight Watchers (WW) Diet.
Weight Watchers (WW) Diet comes with a program called myWW™. What does it mean to use this program for your weight loss plan?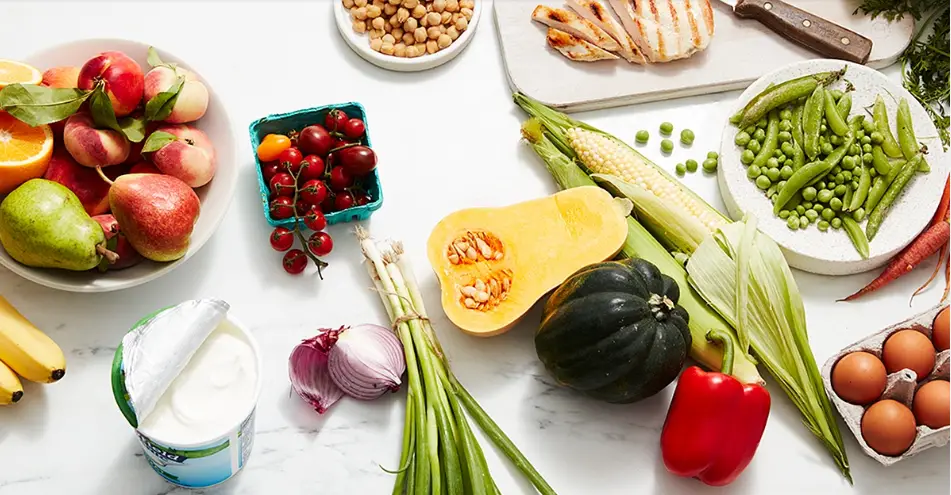 What to know about ZeroPoint foods myWW™
The ZeroPoint foods myWW program is flexible and freeing because it considers your personal needs. It offers you the best option that aligns with your body and lifestyle.
It comes with three plans, offering various foods considered as ZeroPoint foods. Each plan's SmartPoints Budget is fitted to suit you.
For food plans with the lowest list of ZeroPoint foods, they come with the lowest SmartPoint Budge. While the program with the shortest list of these foods come with the highest SmartPoints Budget.
How does ZeroPoint foods myWW work:
Green
Users receive a customized amount of SmartPoints® for them to spend on the foods they select, and over 100 fruits and veggies at zero point.
The green helps you pick the smaller list of foods that form your basis of balanced and healthy eating. It comes with a good SmartPoints Budget.
Blue
Users get a personalized number of SmartPoints® for spending on the food they select, and 200+ foods at zero.
It has a moderate SmartPoints Budget on other foods you love.  
Purple
The purple offers you a personalized amount of SmartPoints® to buy the foods you want, and 300+ foods at zero.
The purple helps you towards a long list of foods that form the basis of healthy eating habits. It comes with a modest SmartPoints Budget.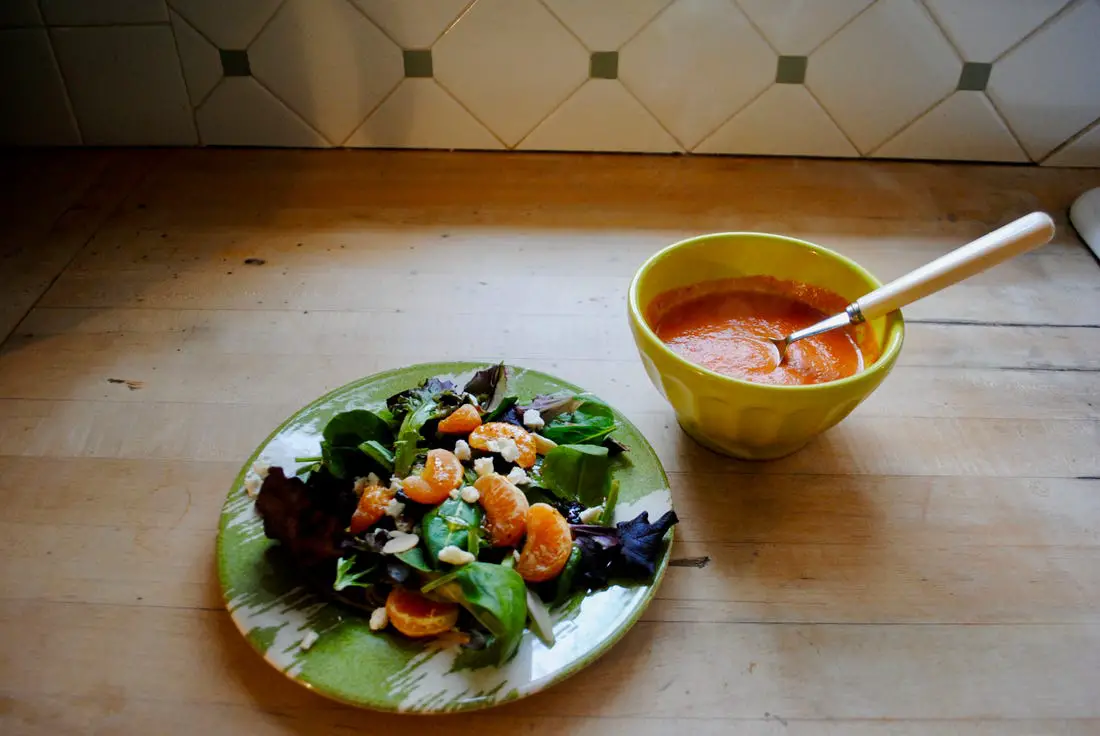 How do you eat ZeroPoint foods? Those who cannot monitor their ZeroPoint foods have nothing to worry about because of the way the plans have been structured.
You should begin with the number of foods that are reasonable for your weight loss. This is based on what you have eaten in the past.
Take, for instance, if your eggs are at zero, and you normally use two eggs for making an omelette, you do not have to stop.
However, you should not increase the number of your eggs because they are at zero. Remember the aim of using these ZeroPoint foods is to build a healthy eating habit.
When it comes to those using the WW diet, they can count the oil they used in their meals, along with sweeteners or sodium-heavy soy sauce.
Those ingredients include onions, peas, peppers, carrots, broccoli, and other leafy vegetables. You should understand that the benefits of eating vegetable-rich meals move beyond the waistline.
Studies have shown that plant-based diets can reduce heart disease and breast cancer, and keep aging brains sharp.
For those who want to lose weight, they can start with ZeroPoint foods that allow you to eat flexibly without tracking challenges.
BurnMyFatFast.com main goal is to help you achieve your fitness goals! Be with us!