Why are people looking for support to lose weight?
4 HONEST ANSWERS
Motivation and support are important tools to achieve goals and consolidate results. But is it so important to seek for support to lose weight from other people while losing weight?
Psychologists say that support in losing weight and changing habits is often a constraining and limiting factor, despite our desire to share results and thoughts.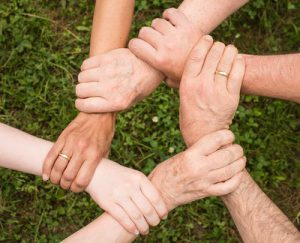 We are looking for support when we are not sure of our decisions or are not ready to change something. It seems to us that we are making an unpleasant decision, and subconsciously seek for confirmation.
 It is difficult for people who are trying to lose weight to find and maintain motivation, it is difficult to achieve the set of goals, which are sometimes set incorrectly. You want to be sure of the result and find positive experiences of other people…
Let's figure out how to find support to weight loss and who will become an excellent companion for weight loss, and who will return you to the past forms and numbers.
HOW NOT to look for support to lose weight ? BAD OPTIONS!
1.Marathons and online programs, bloggers, fitness trainers, ordinary people who purchased weight lose program in the Internet. They will make you lose weight for money by purchasing exclusive programs online. It would seem that this is an ideal option, a community of people with the same goal, and control, and understandable tasks.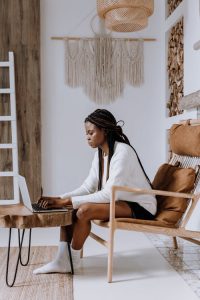 Why is that bad? Leaders of these marathons prefer to maintain a competitive spirit by removing weakness. What kind of support, friendship and good attitude are there? So you will get depression, stress, and sometimes worsening health.
2.Social Networks Communities.
What's bad? At first, it will seem to you that you are in the right environment, that you found support for weight loss. You will receive support only by performing certain actions, even if it is harmful and does not lead to the goal. This support to lose weight will quickly "break" you. At the end You will return to your normal diet or will get an eating disorder.
3.Family. You can not seek for support to lose weight from people who influence you emotionally and can lead you off from the chosen path.
What's bad? If you force your family to lose weight with you (as many housewives often do), begin to cook only healthy dishes, not taking into account the wishes of other people, you will not escape frequent quarrels.

If you try to lose weight on your own, then others will somehow reduce your motivation, for example, by arranging feasts, buying sweets and other snacks.
Where can you find support to lose weight?
Support to lose weight and motivation is inside you! Try to talk to your "inner world " and you will figure out the reasons for excess weight on your own and understand how to proceed further.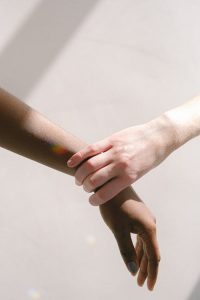 Look for someone in your environment who will support your endeavor without advice and imposing your own opinion. If he just listens, discusses problems, or shares a serving of healthy salad, you will have confidence in your abilities and the desire to continue.
Avoid negativity, support shouldn't be unpleasant or frustrating. You do not need to suffer, stress, severely limit yourself or give up all the pleasant things that were part of your life.
Raise yourself and be grateful to yourself for every step you take towards your goal. And you can also afford a low-calorie dessert. Start cooking delicious :Oatmeal on the water, boiled chicken with cucumber, cottage cheese and kefir every day – a tasteless monotony can ruin everything.
Nutritionists advise learning how to cook in a new way – healthy, but tasty. For example, unusual food combinations help to make dishes tastier. So, chicken can be baked with cinnamon, ginger and orange. The abundance of flavors allows you to reduce the amount of salt, which, by the way, there is no need to get rid of at all.
Visit our Online BurnMyFat Shop to buy Matcha Tea for weight loss with good discount HERE =)
 BurnMyFatFast.com main goal is to help you achieve your fitness goals! Be with us!