Weight Loss smoothies to swear by
Many of us love weight loss smoothies because of its dense nutritional value and ability to help you shed pounds fast.
Over the years, we have seen many weight loss smoothies in different formulations that we couldn't help resist.
Whether you want to lose or maintain your weight, these smoothies will help you stay healthy and fit. Some people who suffer from bloat can solve it when they consume smoothies.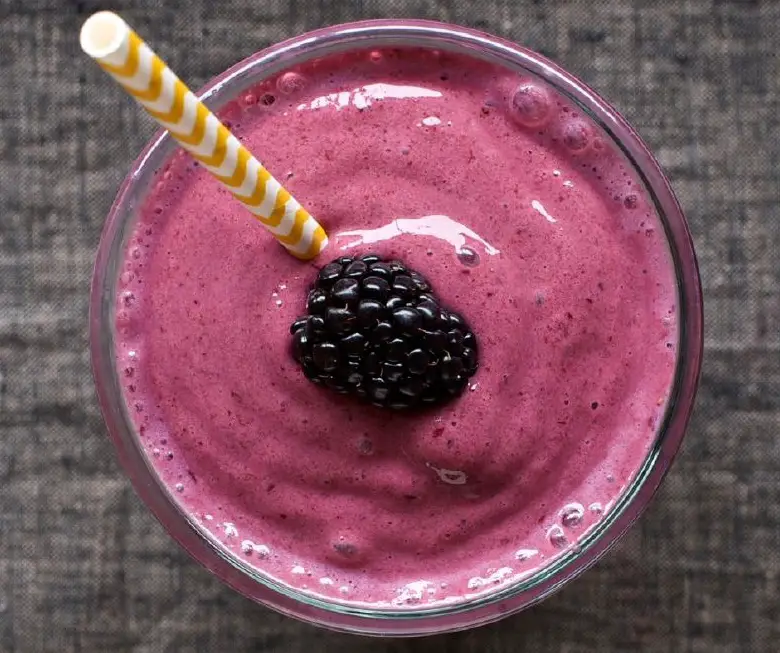 Keep your hunger pangs at bay and reduce weight when you consume the healthy smoothies. For the smoothies recommended by nutritionists, we cannot ignore them.
We can prepare these smoothies in many ways, depending on what we want to achieve.
 Types of weight loss smoothies 
We have listed some of the top weight loss smoothies for you. Here are these smoothies' recipes for you to prepare at home.
Pumpkin Smoothies
Pumpkins are amazing with their antioxidant beta-carotene that helps slow down aging. It is a rich source of vitamin and can help reduce weight.
Ingredients:
dash of pumpkin pie spice
1 cup pumpkin puree ( fresh or canned)
1 cup unsweetened vanilla almond milk
1/2 frozen banana handful of ice cubes
You should blend all the ingredients and drink.
The Green Sunrise Smoothie
Weight loss smoothies such as the green sunrise smoothie will give you essential vitamins and minerals, and a dose of omega-3 fatty acids.
It helps you lose weight, stay strong, and healthy. 
Ingredients:
1 tbsp ground flaxseed
1 cup fresh spinach
1½ oz sliced avocado
1 scoop protein powder 
1 cup unsweetened almond or cashew milk
Blend and drink.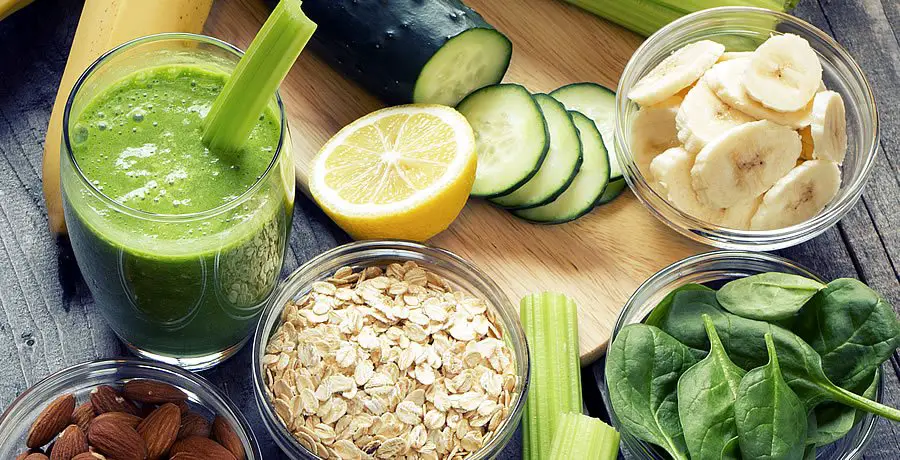 Greek yogurt aficionados
A Greek yogurt aficionado is a decadent smoothie that offers a nutrient powerhouse to the user. It has berries and chia seeds.
This smoothie is among the popular weight loss smoothies many people use to reduce weight. It is super packed with fiber and protein. It makes you feel full for hours.
The omega-3 fatty acids in the chia seeds will help reduces stress hormones and inflammation. The berries contain antioxidants.
Ingredients:
1 tbsp vanilla extract
1 tbsp ground chia seeds
1 cup plain Greek yogurt, unsweetened
1 cup of frozen berries (açai berries, blueberries, or strawberries)
1/2 cup ice
Blend all and enjoy it.
Spicy Tropical Greens Delight
Weight loss smoothies that contain pepper helps as a mild metabolism stimulant because the active ingredient in it is called capsaicin.
For those that add pineapple, it functions as a diuretic ingredient that helps the body to remove retained water and stop bloating.
Ingredients:
1/4 cup lime juice
1/4 tsp cayenne pepper (optional)
1 1/2 unsweetened coconut water
1 cup frozen mango chunks
1 cup frozen pineapple chunks
1 cup leafy greens (baby spinach, kale, collard greens, etc.)
Blend all and enjoy it. 
Vanilla-Berry Blast weight loss smoothies
When you want to lose weight fast, you can make use of the vanilla-berry blast to achieve it. Weight loss smoothies like this ensure that you get your targeted result fast.
This delicious smoothie comes with 18 grams of protein and 5 grams of fiber. This helps you stay satisfied for a long time.
It helps keep the user's energy and blood sugar level steady. The berries contain the phytochemical C3G that improves the production of both adiponectin and leptin.
Adiponectin improves fat metabolism, while leptin suppresses appetite.
Ingredients:
2 cups unsweetened vanilla almond milk
1 banana, frozen
1 tsp cinnamon
1 quart plain nonfat Greek yogurt
8 ounces unsweetened frozen strawberries or blueberries
Add half of each of the milk, berries, and yogurt into a blender and blend until smooth. Add the remainder of the ingredients and blend.
Spirulina Smoothie
Spirulina smoothie is among the top weight loss smoothies in the world. The exotic smoothie comes in powder form and it is a low-calorie drink.
The protein in spirulina is easily digested and absorbed. It helps the body build lean muscle fast and burn more fat and calories.
Ingredients:
1 scoop vegan vanilla protein powder (optional)
1/2 cup almond milk
1 tsp spirulina
1 banana
1/2 cup coconut water
Blend all and enjoy it.
You can enjoy these smoothies for your weight lossjourney.
BurnMyFatFast.com main goal is to help you achieve your fitness goals! Be with us!