TOP 5  WEIGHT LOSS PRODUCTS
Most of us are dreaming about weight loss without big suffers. Is that possible? Of course! How? 
Read top 5 weight loss products below: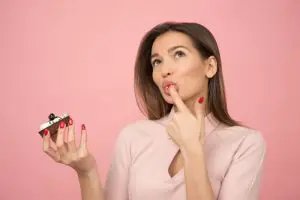 The method of weight loss with fruits and vegetables is really good, because it does not expose our bodies to stress. Why? You can choose not only low calories fruits or vegetables but also your favorite ones.
1.Cabbage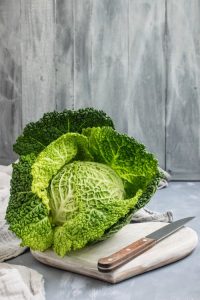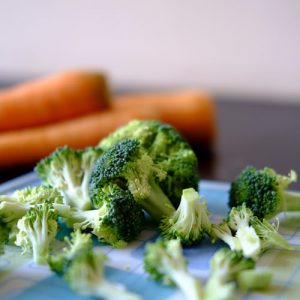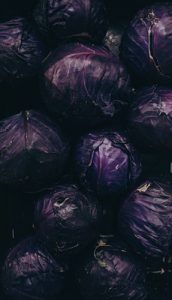 Cabbage is a vegetable which has to be certainly at your supermarket basket. It doesn't matter if it is white, broccoli, Chinese, violent or any other…
Constant use of cabbage helps you to be in a great shape for a long time. All type of cabbage  are very healthy and contain lots of vitamins.The fibre of cabbage  improves digestion and normalizes the absorption of nutrients. It helps to clean the intestines from toxins.
Cabbage plays a "broom role" like sweeping away all unnecessarily from the gastrointestinal tract. And don't  forget about sea Kale! Sea kale gives our thyroid gland  a lot of Iodine.vIt helps to normalize the hormonal metabolism.vDo you know what happens in case there is a thyroid hormone deficiency? You start gaining  weight, getting edema  and your brain starts working slowly…
2.Citruses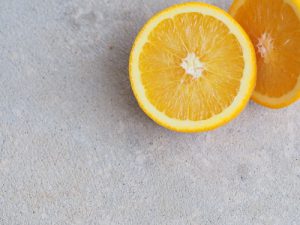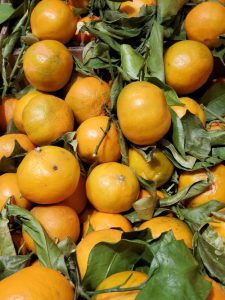 The value of citruses is that  they contain not only proteins, fats and carbohydrates but also a lot of fiber, organic acids, pectin and many necessary vitamins  and macro-micro elements. Many diets are based on citruses as they are low-calorie products.
Citruses acid by interacting with other enzymes simulate the secretion of gastric juices and has a beneficial effect on our digestion process.
It is important to know, that increased acidity, reduces and prevents  blood sugar and also preventing it from being quickly absorbed by the body.
3.Celery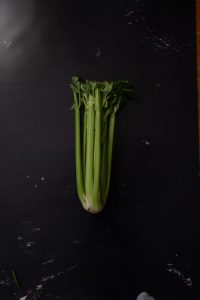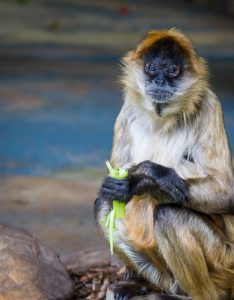 Celery is truly  one of the TOP 5 weight loss products. Include juicy stems of celery in your diet and you will not only lose the weight but also will affect the body in a positive way. How?
The juicy stems of celery can restore a weak body, eliminate the feeling of fatigue helps to get rid of a breakdown. It Increases tone and labor productivity. It is important to know that celery saves your beauty and youth!
But remember, the excellent result you can get from regular use of this product. You can eat the juicy stems of this vegetable or just drink a squeezed pure juice.
It is recommended to drink 1 tablespoon of pure juice before a meal to stimulate digestion. You can boil, back, fry, stew, steam, marinate this vegetable .It doesn't matter how you cook this product, what matters that it helps you to remove excess water, toxic compounds and eliminate weight loss.
4.Apples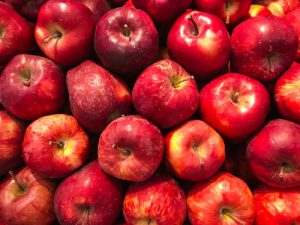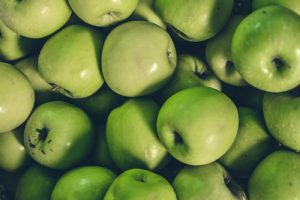 Let's understand why people lose weight because of apples? Of course due to their dietary composition. Apples contain vitamins A and beta carotene, lots of ascorbic acids, B, E, K and even biotin.
The number of fats and proteins does not reach even 1g, but sugar was found in the apples almost 10gr! No worries! This sugar is very well absorbed by the human body.
Apples do not allow the development of vitamin deficiency. It often happens when a person is on a diet. The fibre of apples improves digestion and eliminates constipation.
5.Pumpkin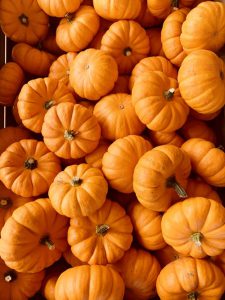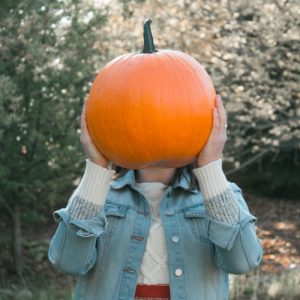 Yes! It is unique in its composition. In case you are following a pumpkin diet you get a double benefit. First of all you will lose unwanted kg and secondary clean the body from toxins.
A unique pumpkin contains provitamin A, vitamins E, C, PP, group B and also 2 rare vitamins T, what speeds up metabolism in the body and K, which is necessary for normal blood coagulation. Due to the large amount of provitamin A, pumpkin is very useful for people with vision problems.
 If you have  diseases of the pancreas and bowel problems, please remember, eat a raw pumpkin with caution! 
Now you know exactly what are TOP 5 WEIGHT LOSS PRODUCTS.
Simple with Plateexternal provides tips for developing a personalized plan within your food preferences and health goals!