Soup Diet for Weight Loss and Its Effectiveness
We have heard a soup diet for weight loss works fast for those who want to lose weight without difficulty. However, how effective is this soup diet?
A soup diet for weight loss is not new but has been here with us. Some people started with a cabbage soup diet before other variations of the soup were introduced.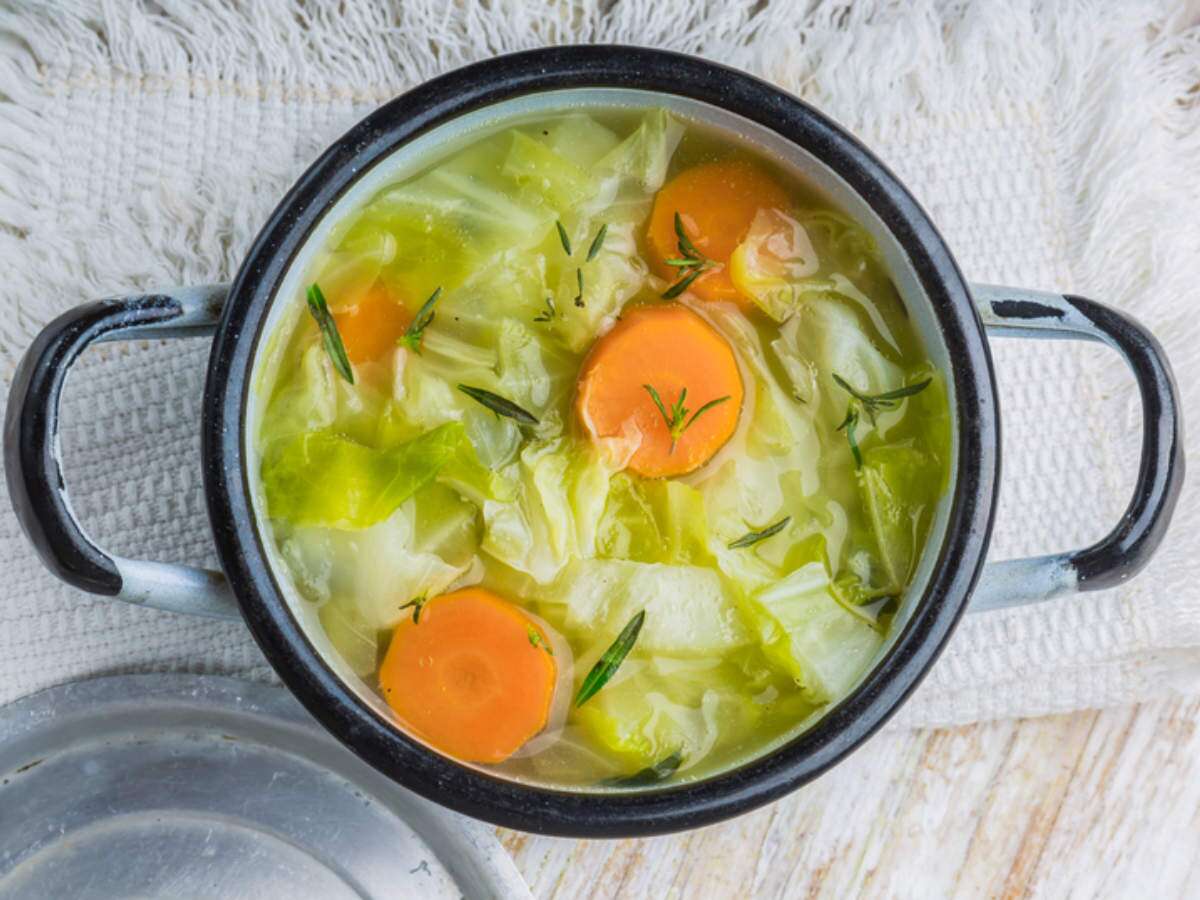 The secret to these soups were their recipes. So, on a general note, the soup diet for weight loss has come to stay and help us lose weight.
What is the soup diet for weight loss? 
The soup diet for weight loss consists of soup of various ingredients that can help people lose weight. They can be in the form of broth-based vegetable soups like the popular cabbage meals.
There are bean-based meal plans, keto meal plans, vegetarian meal plans, and paleo meal plans. People who follow this diet simply consume soups.
Some people include lean protein in their soups, and others serve with fruits or veggies. The soup diet for weight loss is considered because of its meager calories.
The calories depend on the plan you select for your weight loss. The concept of using soup for your weight loss has been used for decades.
However, an all-soup diet lacks nutrients and cannot sustain you for a long time. It can be smart to eat vegetable-packed meals because are filling, low in calories, and nutrient-dense.
Weight loss soup diet recipe
For beginners who struggle with portion control or people who are busy, they can make use of this recipe to help them.
Losing weight can be done with a soup diet for weight loss. We have a recipe you might want to try at home.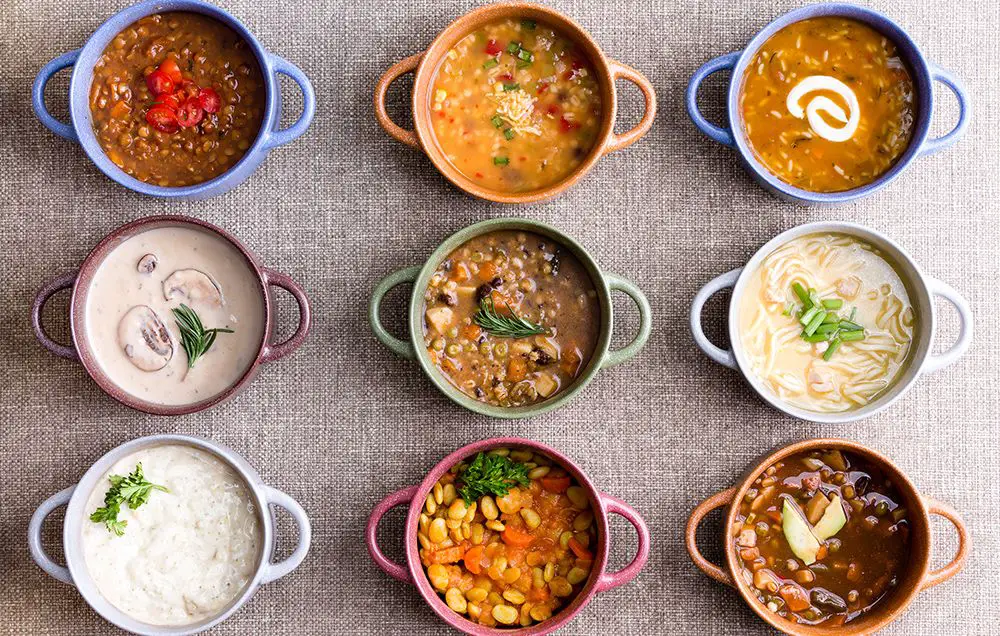 Ingredients
• Salt-free vegetable broth (6-8 cups)
• Minced garlic cloves (2)
• Pinto beans, drained and rinsed (2 cans of 15.5 ounces)
• Corn kernels (2 cups)
• Spice blend (4-6 tablespoons of your favorite)
• Smoked paprika (1 tablespoon)
• Finely chopped red onions (2 balls)
• Finely-chopped mushrooms (4-6 cups)
• Red bell peppers, seeded and chopped (2)
• Chopped zucchinis (2)
• Minced celery (1 cup)
• Ground turmeric (1/2 tablespoon) or one-half inch piece of freshly grated turmeric
• Jarred tomato paste (6 tablespoons)
• Chili powder to taste
• Undrained salt-free diced tomatoes (2 cans of 14.5 ounces)
The soup diet for weight loss to try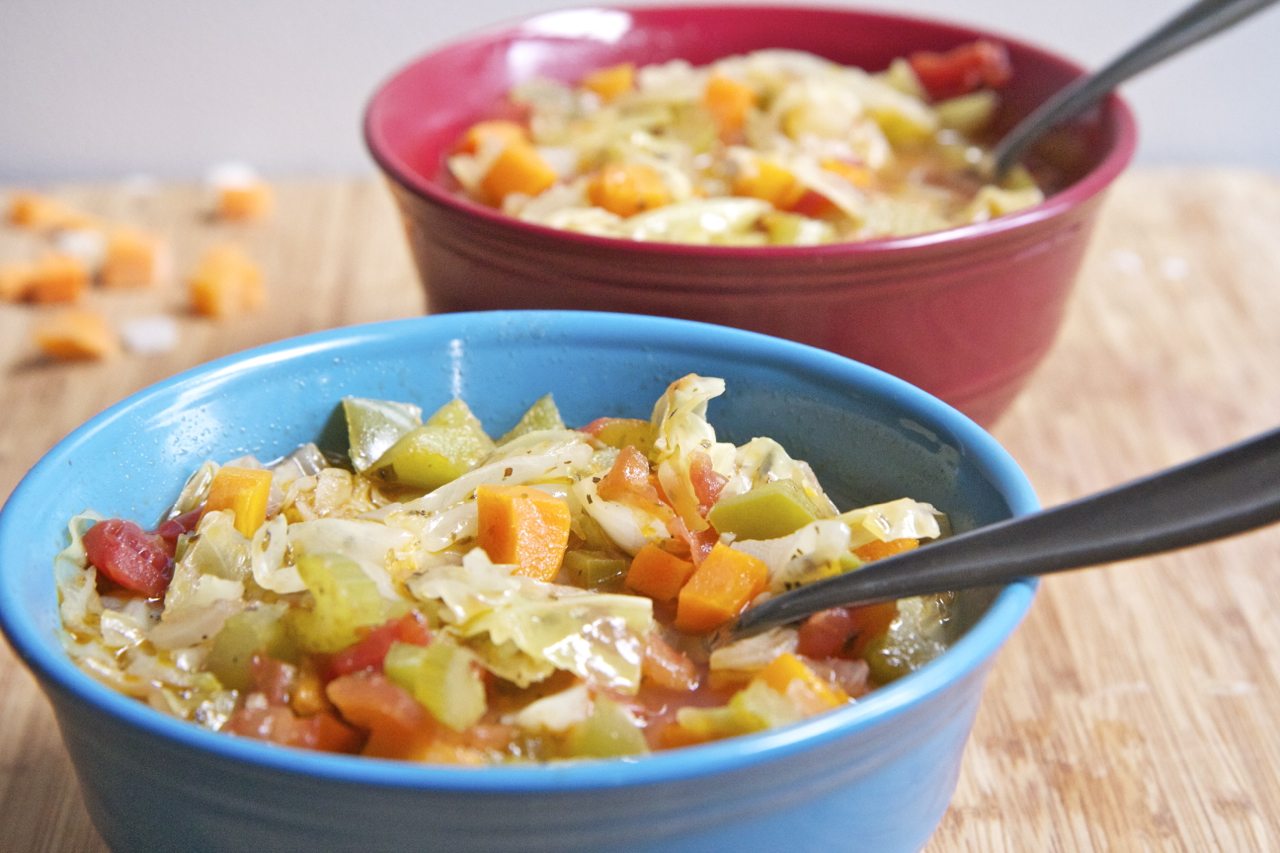 Preparation procedure
1. You should place a large pot over medium heat. Cook your celery and onion in four cups of broth until they become tender.
2. Add your mushrooms, garlic, bell peppers, zucchini, and chilis to your soup diet for weight loss. Cook until they become tender, and stir intermittently.
3. Add turmeric, tomato paste, and chili powder, and stir until everything mixes well.
4. Add the remaining broth, the beans, and tomatoes.
5. Simmer and stir them occasionally for about 45 minutes.
6. If the meal becomes thicker than expected, add more broth.
7. Pour in the spice blend, corn, and paprika, and stir all together.
8. Serve the soup diet for weight loss while hot.
Foods to eat on a soup diet for weight loss
With the different kinds of soup diet for weight loss available, you should pick the right soup to eat. You should go for meals that contain fewer calories to either lose or maintain your weight. 
Below is a list of some types of food to consider:
• Brown rice.
• Fresh fruits.
• Veggies like collard greens, cauliflower, and turnips. You can consider vegetables that are low in glycemic index.
• Lean protein, like tofu, chicken, or beans.
Food to avoid on the soup diet for weight loss
• Foods with added sugars, desserts or baked goods
• Fatty meats like pork, beef, or other processed cuts
• Dairy foods, including yogurt, milk, or cheese
• Cheesy soups or those with cream and are rich in calories
• Starchy foods like pasta, bread, white rice or potatoes
You should stay away from crackers, candy, chips, and most foods in a wrapper or box.
BurnMyFatFast.com main goal is to help you achieve your fitness goals! Be with us!