7-Day Soup Diet to Help You Lose Weight
For years, many people have sought diets for weight loss such as the 7-day soup diet.
What does this type of diet do to the human body? Is it safe to consume this soup diet?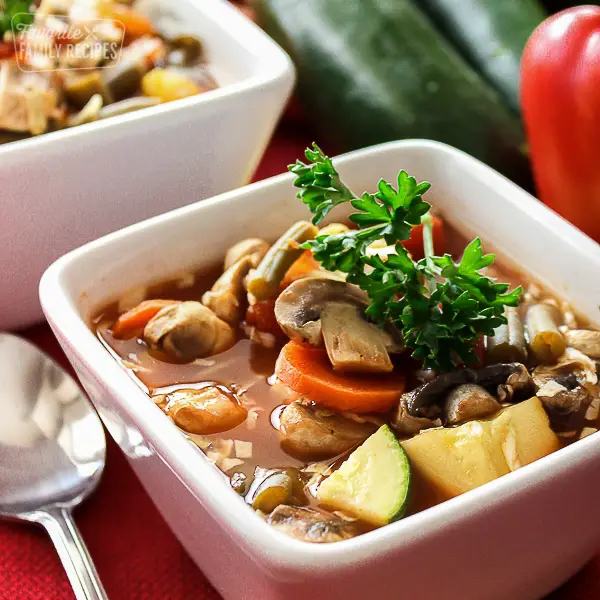 Numerous soups can help you lose weight within a specific time.
However, if you want to begin your weight loss or healthy lifestyle journey with soups, you should do your homework first.
If you want to embark on this type of soup diet, and you do not know how to start your weight loss plan, we have a simple meal plan for you.
The 7-day soup diet consists of a simple menu you can follow and achieve your weight loss result.
Before you think of starting, seven-day menus like this consult your doctor.
We know that some health conditions may hinder you from embarking on weight loss programs.
If your doctor gives you a green light, you may try this menu.
7-Day Soup Diet Menu
Day 1
Bananas are not recommended on your first day of using the 7-day soup diet. Take other fruits on this day.
Day 2
You should consume any kind of vegetable. However, you should not consume starchy vegetables. You can include fruits with your day 2 menu.
Day 3
On this day, you should combine fruits and vegetables.
Day 4
If you crave bananas, this day you can consume skim milk and bananas.
 Day 5
On day 5, you should eat barked or beef chicken and tomatoes. Ensure that you take away the skin of the chicken.
Day 6
You should eat beef and vegetables.
Day 7
You should eat brown rice, vegetables, and unsweetened fruit juices.
 The 7-day soup diet has amazing benefits and cons that you should know. 
Pros
• Some of the benefits of this soup diet include:
• The 7-day soup diet helps Increase the quantity of the non-starchy vegetables you consume.
• The diet is capable of improving the total plant-based protein that you eat.
• The diet supports your awareness of the type of food you eat.
• This type of menu can improve the rate at which you consume water.
• The soup diet can boost satiety.
• The diet can help you plan your weight loss program. However, it is recommended that you include exercise for a fast result.
• Soup diet is believed to have more nutrients and fewer calories.
• The 7-day soup diet helps you feed on a bowl to reduce how hungry you get often.
You can prepare this meal if you do not want to buy it from the market.
The 7-day soup diet helps those who are sick to recover fast.
The Cons of the 7-Day Soup Diet
• This soup diet helps reduce the total calories you consume. Unfortunately, when you consume a very low-calorie diet, it can make you be sluggish.
• While you might lose weight when you follow the 7-day soup diet, but you will gain back your weight when you go back to your normal menu.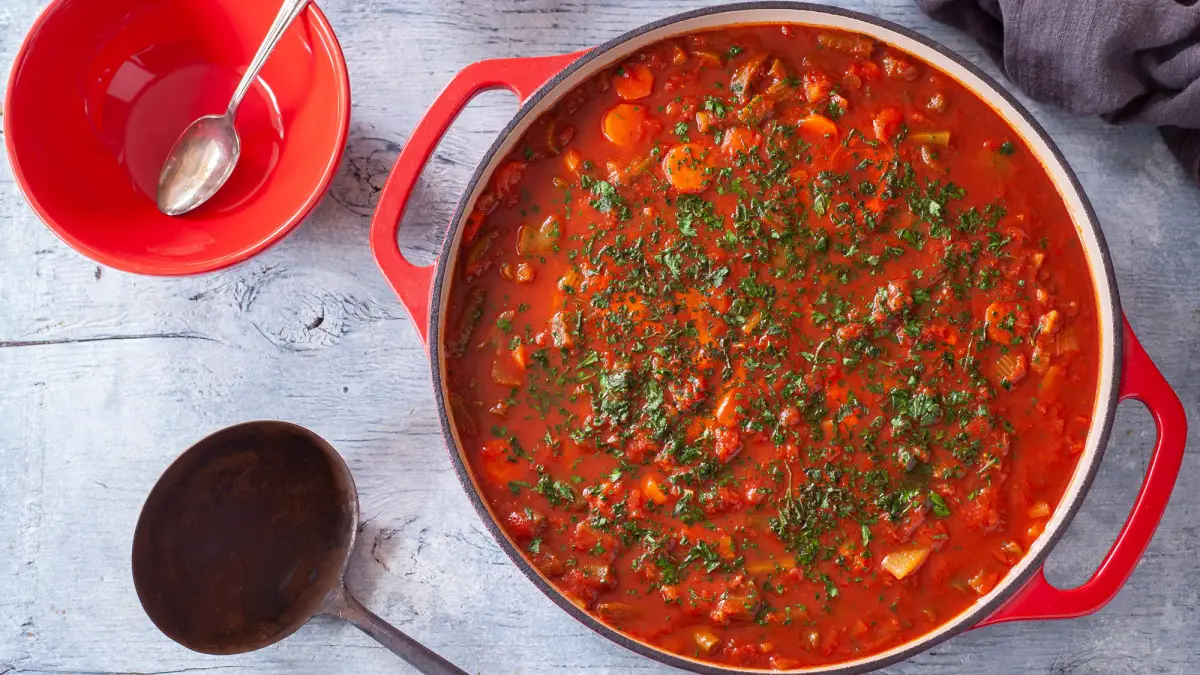 • The intake of calories you lost using this menu will be recovered from the normal meal you take. This will cause you to gain back the weight you lost.
• The 7-day soup diet may not be called a balanced diet because it might miss out on some essential vitamins and nutrients the body requires.
• You may end up with more salt than your body needs because a soup contains more salt, especially the canned soups.
• You might feel deprived when you take this 7-day soup diet. 
• This menu can discourage you from eating whole grains.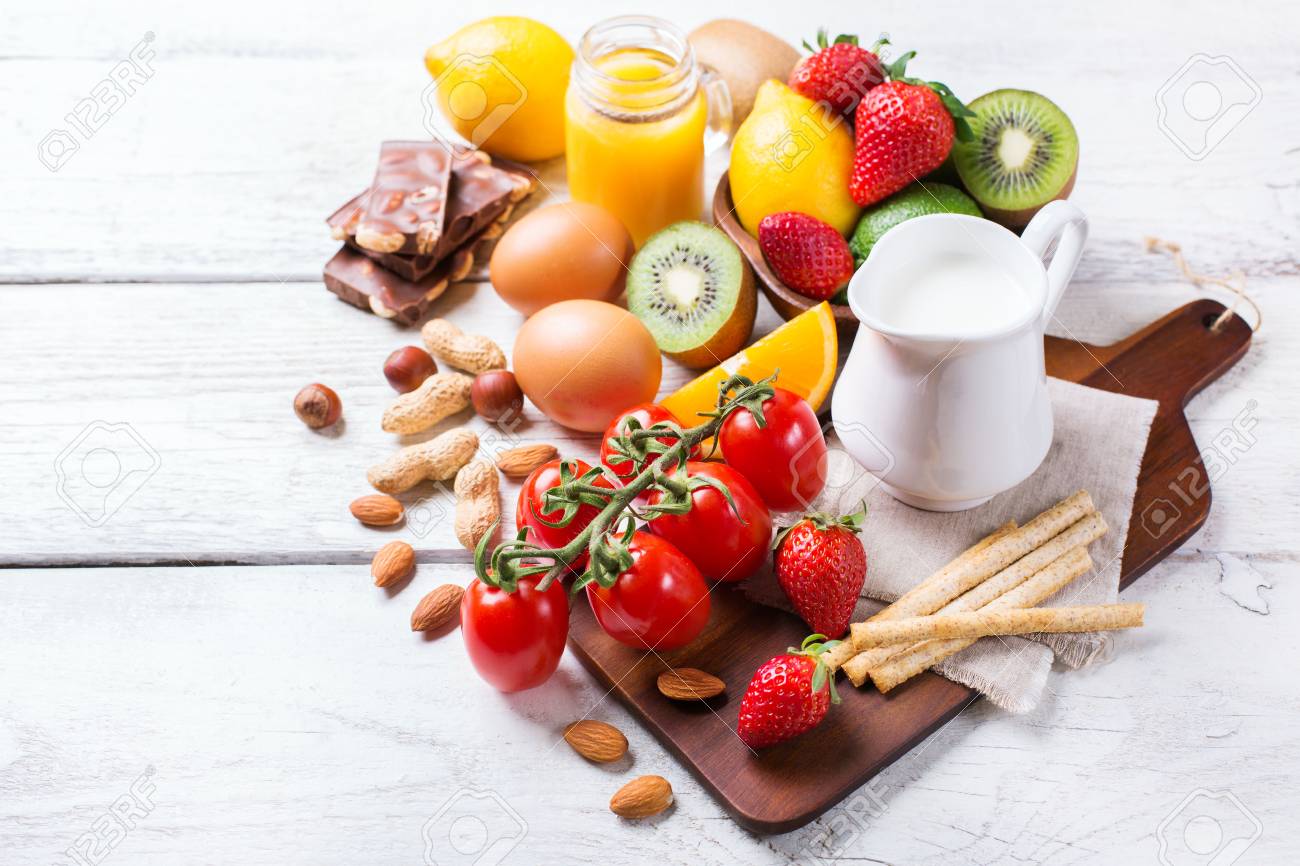 • The diet promises you short term weight loss that may not happen often.
• When you consume this soup diet, your healthy eating plan in the long term may not be guaranteed.
The 7-day soup diet is great if you know how to combine it with other meals. While some people may have success with this diet, it is not a long-term program.
For those who may want to lose weight in the short-term, this soup diet might be their ticket.
BurnMyFatFast.com main goal is to help you achieve your fitness goals! Be with us!